6月5日は我が亀清旅館で菖蒲風呂の時期。子供の日は正式に5月5日だけど、山の中の長野でが旧暦で1か月遅れで行われる。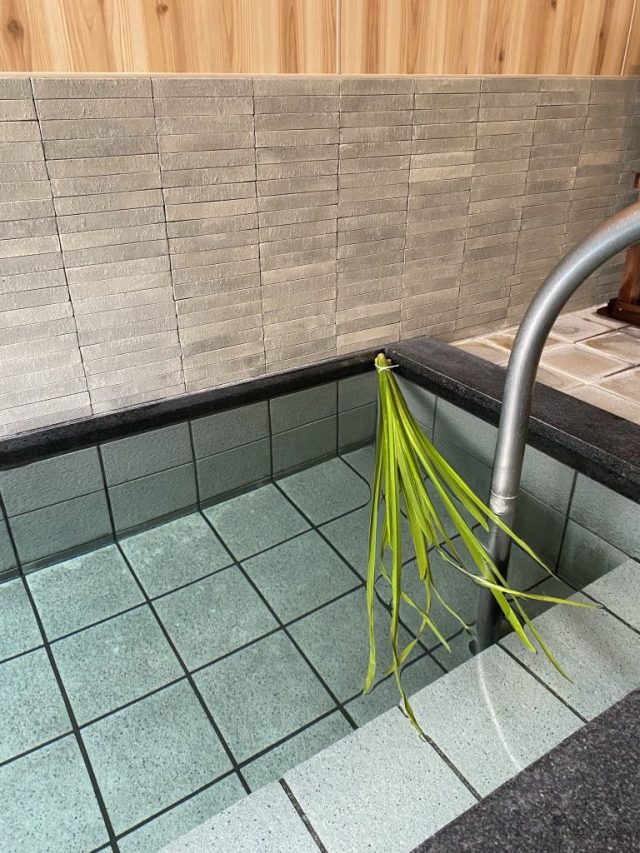 子供達が真っ直ぐに成長するように。
Children's Day is officially May 5th but here in the countryside many such holidays are celebrated 1 month later.
Part of the tradition is to put a type of iris called 'Shobu' (Acorus calamus, "sweet flag") in the bath.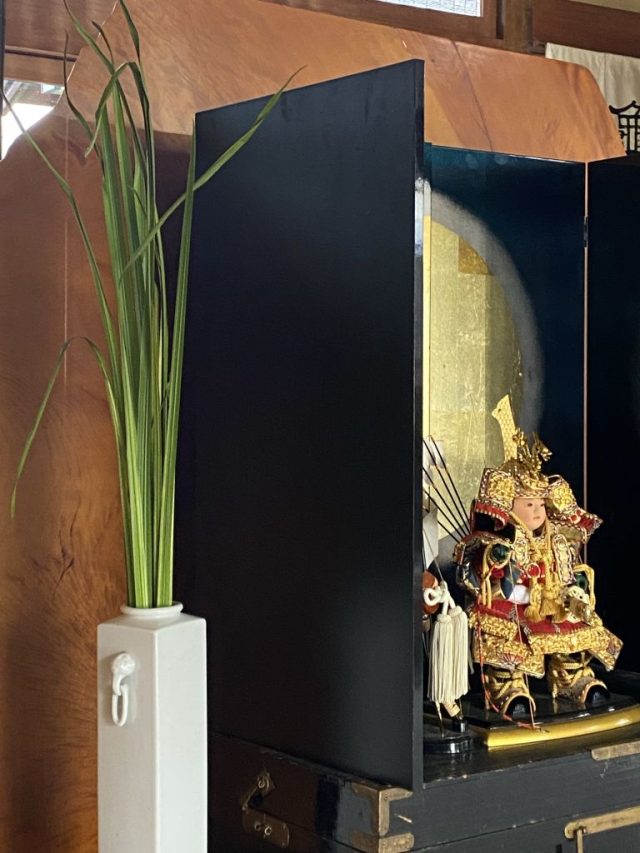 Shobu grows straight and strong so it is placed in the bath in the hopes that children also grow up that way...
もっと読む