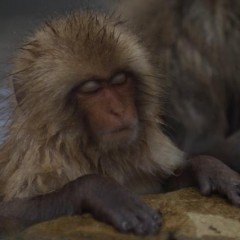 オーストラリアから来たThackrayさん親子が地獄谷のおサルの温泉に行って来た。おとりになった写真はあまりにも可愛いかったのでここで提供いたします。皆の表情が人間のような感じします。地獄谷野猿公園に行ったことがなければ、是非お勧めします。戸倉上山田温泉・亀清から車で約1時間+30分の散歩です。
Mr. Thackray and his daughter took a day trip to see the snow monkeys at Jigokudani. The pictures they brought back were so cute, I just had to share them here. Their expressions are so human-like!
For anyone who has never been to the wild monkey park at Jigokudani to see the monkeys soaking in the onsen bath, I highly reccommend it...
もっと読む