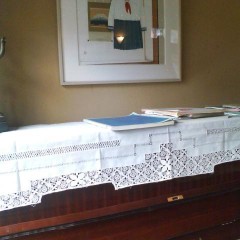 戸倉上山田温泉の旅館組合の行事で1宿1ギャラリーが行っています。亀清旅館で今月いっぱいまでは金子邦夫先生の版画が展示してあります。展示が終わったら、淋しくなります。この木版は亀清のロビーにとっても合っています。
As part of the Togura Kamiyamada Ryokan Assoc.'s "1-Inn, 1-Gallery" project, Kamesei has been proud to display the wood block print works of Tokyo artist Kunio Kaneko. The display continues until the end of March. Kaneko-sensei's works match our lobb so well, we will be sad when they go.
亀清旅館のHPはこちらClick here for Kamesei Ryokan website.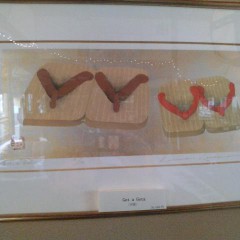 もっと読む